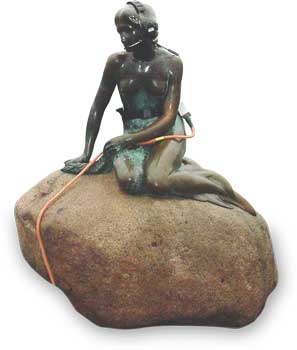 JH-Teknik is a manufacturer and supplier of diver equipment to the maritime industry all over the world.
We are specialized in diver communication equipment for commercial diving, but has also developed unique and pioneering equipment for hull cleaning.
JH-Teknik will be closed for summer holidays from 20th July to 4th August 2020
We wish all our customers a Great Summer!